Butler-Holliday & Co : Company incorporation's deed
The Butler and Holliday families were well-known English industrialists: the Butlers produced textiles in Bingley while the Hollidays made chemicals in Huddersfield.
In 1882 Charles Holliday took over the bankrupt firm of Lecoeur & Co at Le Houlme. The two families moved there in 1883 and bought a property between the Clères and Cailly rivers. The new company, called Butler-Holliday & Co., had 10,000 pounds capital and was set up to bleach cotton and to dye pieces of fabric or skeins of wool black for the manufacture of alpaca cloth. It had 650 employees in 1892. The "English cloth manufactory" went bankrupt in 1943.
Views 1 to 7 : Butler's incorporation deed of 1906 (ADSM, 4 U 601)
Vue 8 : Workers housing of Butler's company – Viaduct of Malaunay (ADSM, 2 Fi Le Houlme)
Vue 9 : Butler's workers housing (aka English workers housing) – Postcard (ADSM, 2 Fi Le Houlme 36)
Vue 10 : The street of the Valley in early 1930s, Butler's workers housing, Le Houlme – Postcard (private collection)
Vue 11 : The valley and Butler weaving, Le Houlme – Postcard (private collection)
Vue 12 : Butler & Co's English weaving, Le Houlme – Postcard (private collection)
Vue 13 : Letterhead of Bultler, Holliday and Co – Manufactory of English cloth, Le Houlme (private collection)
Butler's incorporation deed of 1906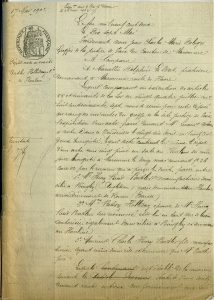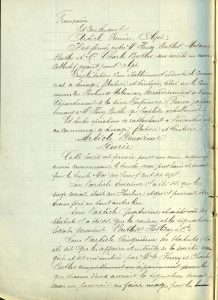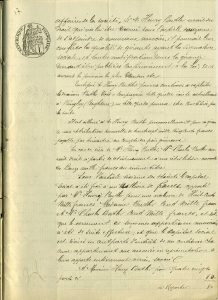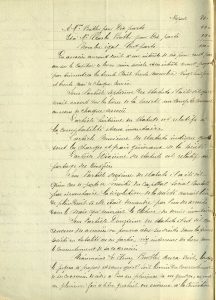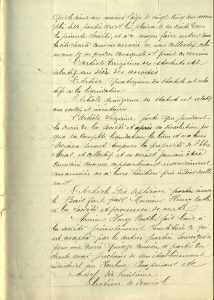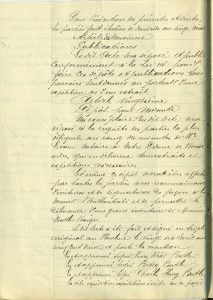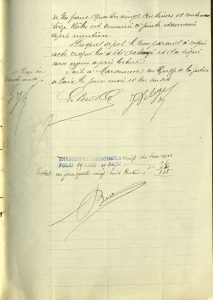 District Court of Maromme
Archives départementales de Seine – Maritime
Rouen – Archives Départementales
Le Houlme